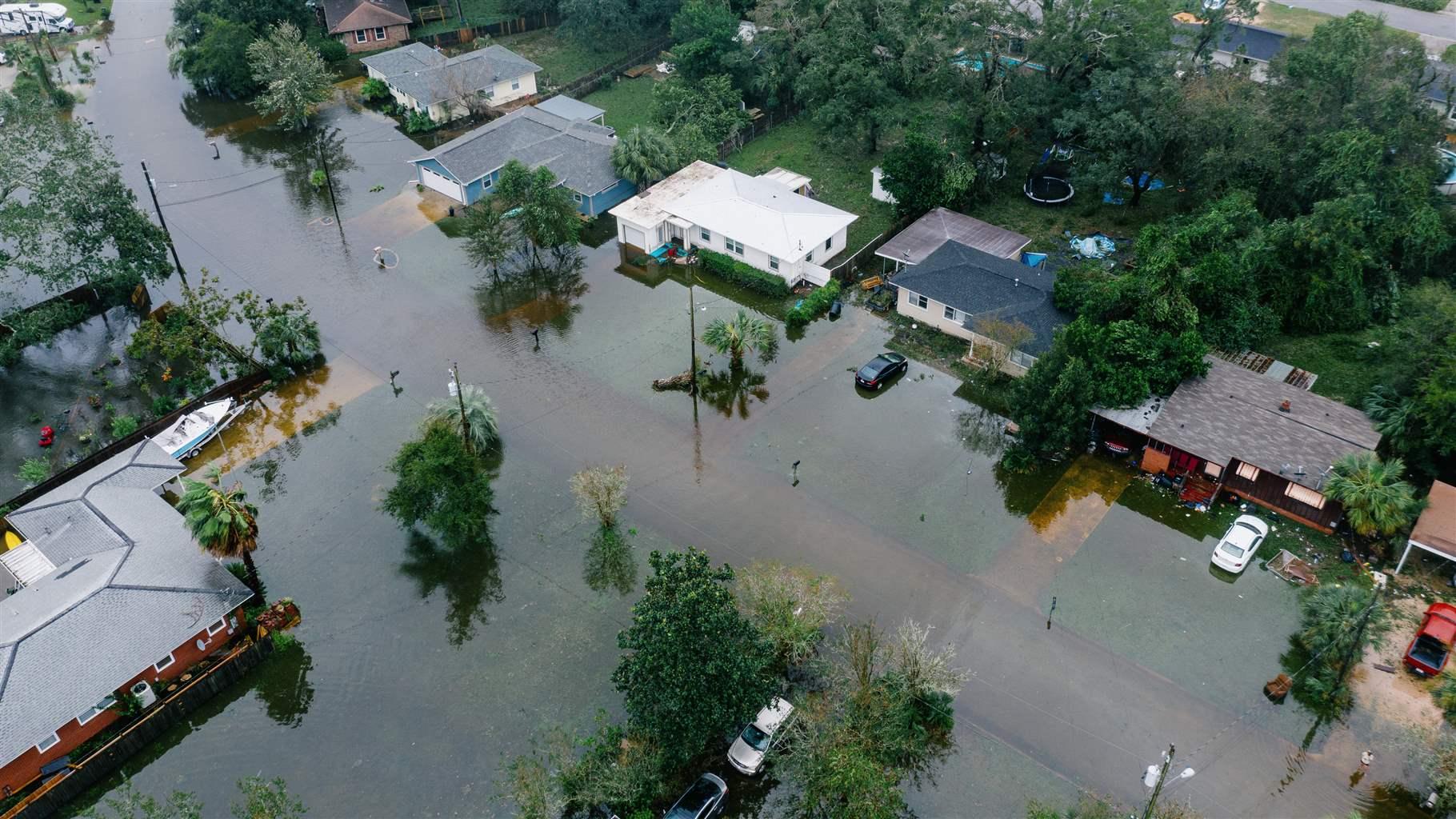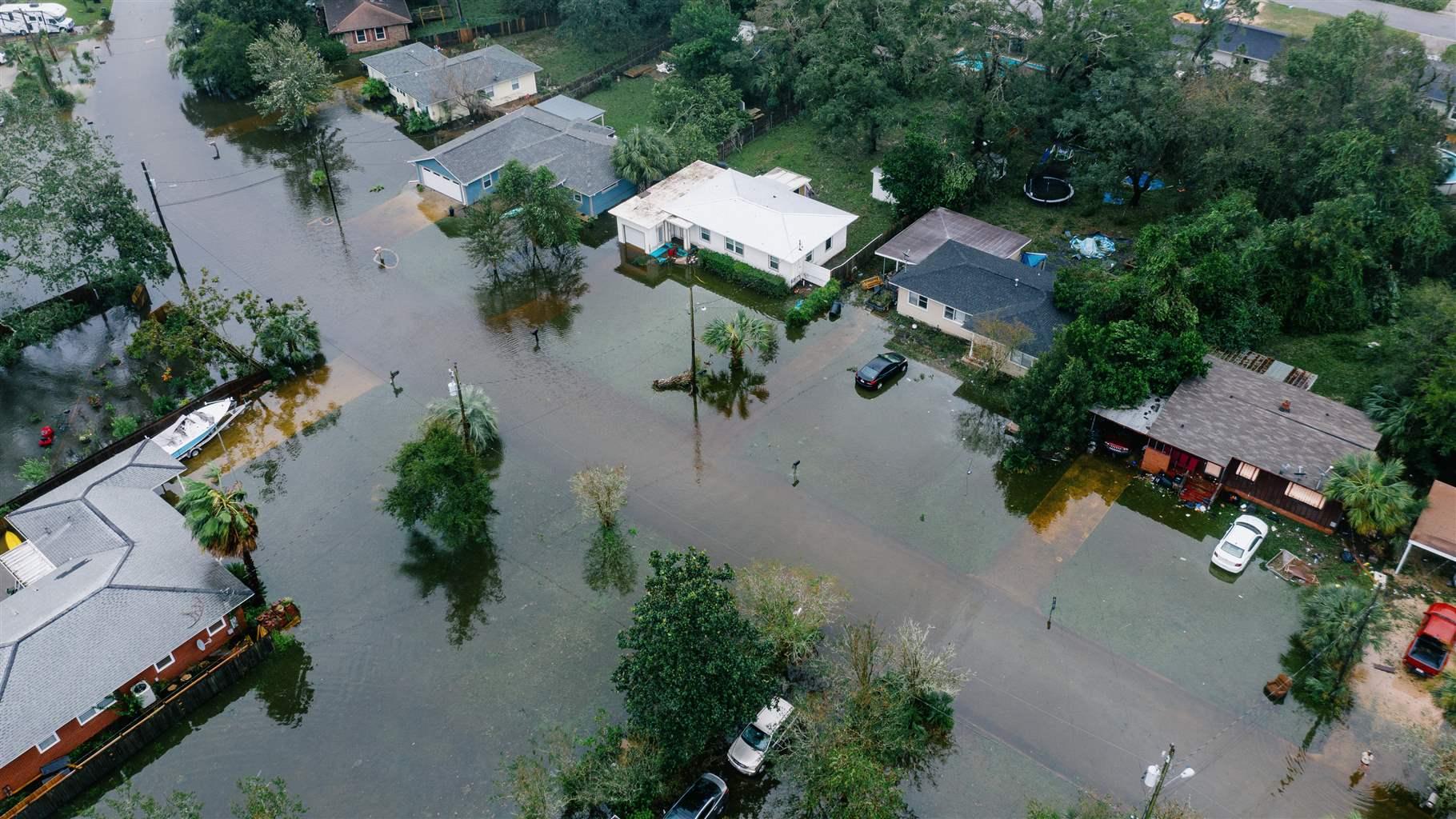 Flood insurance is a crucial addition to homeowners' insurance, particularly in regions like Central Massachusetts, where the risk of flooding can be significant. While homeowners' insurance covers a wide range of perils, it typically excludes coverage for damage caused by floods. Here are some benefits of having flood insurance in addition to your homeowner's insurance:
Protection Against a Common Natural Disaster: Central Massachusetts is prone to flooding due to heavy rainfall, melting snow, and occasional hurricanes or tropical storms. Flood insurance safeguards your home and personal belongings from damage caused by these events, providing peace of mind during severe weather conditions.

Comprehensive Coverage: Flood insurance policies cover both structural and content damage caused by flooding. This includes repairs to your home's foundation, walls, flooring, electrical systems, plumbing, and heating/cooling systems. It also includes coverage for personal belongings such as furniture, electronics, and clothing.

Government Backing: In the United States, flood insurance is primarily offered through the National Flood Insurance Program (NFIP), which is managed by FEMA. This government-backed program ensures that you can secure flood insurance, even if your property is in a high-risk flood zone and provides financial stability in the event of widespread flood damage.

Affordable Premiums: Premiums for flood insurance can vary based on factors like your property's location, elevation, and flood risk. However, they are often quite affordable compared to the potential cost of repairing or replacing a home and its contents after a flood.

Legal Requirements: If your home is located in a designated Special Flood Hazard Area (SFHA), your mortgage lender may require you to have flood insurance. Complying with this requirement is not just a legal obligation but also a sensible decision to protect your investment.

Rapid Assistance: In the aftermath of a flood, accessing federal disaster assistance can be a lengthy process, and it often provides limited coverage. Flood insurance, on the other hand, ensures swift financial support to help you start rebuilding your life and property sooner.

Preserve Property Value: Having flood insurance can help maintain or even enhance your property's value. Buyers are often more willing to purchase homes with flood insurance because it provides an added layer of security.

Community Benefits: Participating in the NFIP can help your community gain access to federal disaster assistance in the event of a major flood event. This support can aid in the restoration of local infrastructure and services.
Flood insurance is a critical supplement to homeowners' insurance in Central Massachusetts, even if you might not think so at first. Given our region's susceptibility to flooding, it's a smart investment that ensures you're financially protected if water damage makes it to your home. Don't wait until disaster strikes – explore your flood insurance options today to safeguard your home, belongings, and financial stability.